[ 本文由达芬奇果美赞助。This post is sponsored by DaVinci Gourmet.]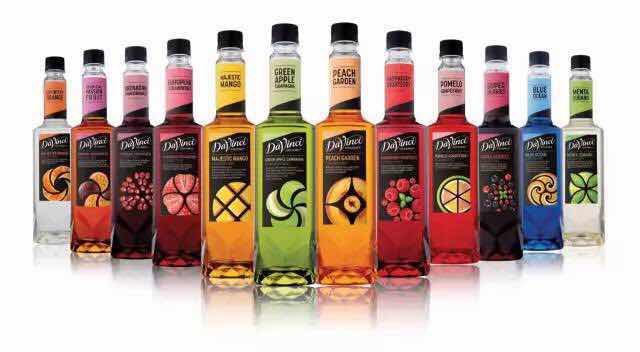 达芬奇果美品牌一直致力于为专业调酒师提供伟大作品的创作灵感。沿袭李奥纳多·达芬奇的完美主义精神,品牌25年来一直将极致的工匠精神、科学态度与艺术追求,融入旗下天然水果风味系列糖浆与风味浓缩浆系列产品。无论是搭配咖啡还是鸡尾酒,达芬奇果美总能提升饮品的风味与质感,帮您进一步了解顾客诉求,成就风味传奇。
DaVinci Gourmet is a company that believes in empowering professional drink makers to create their own masterpieces. Inspired by Leonardo DaVinci's pursuit of perfection, the brand has been following the three tenets of craft, science and art for more than 25 years when creating products such as their Mixology range of syrups and the Intense series of flavour concentrates. Whether in a coffee or a cocktail, DaVinci Gourmet elevates taste, quality, and helps you create a deeper connection with your customers, turning you into a Flavour Genius.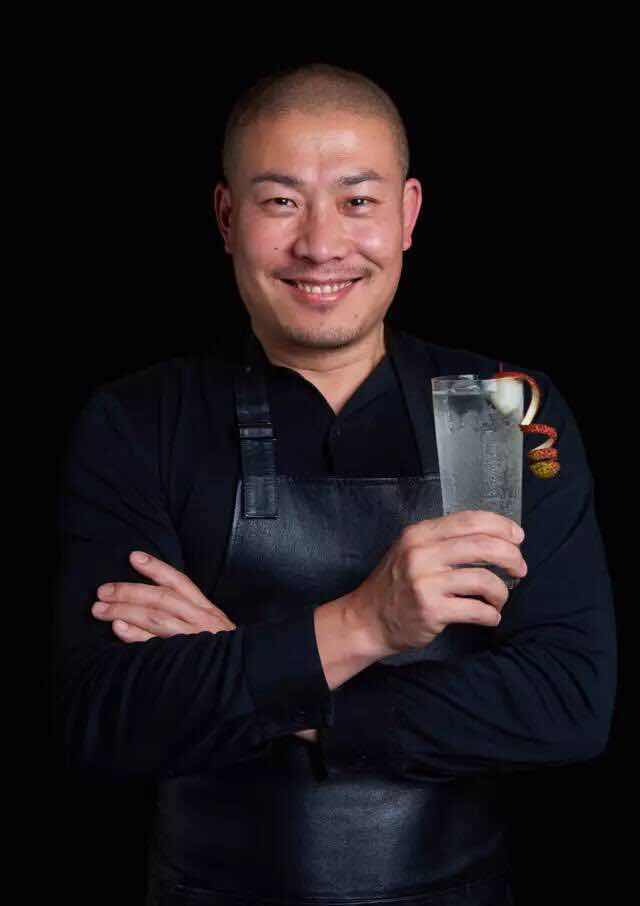 达芬奇果美的工匠精神。
The craft of DaVinci Gourmet.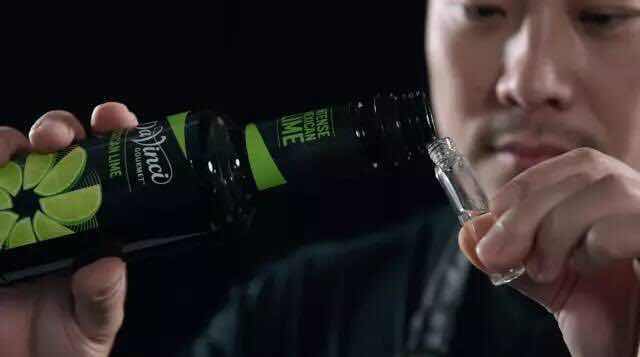 匠心能够完美诠释纯真风味的真谛。手工制作,古法传承,最大限度地保留原材料的精髓。达芬奇果美秉承着这样的信念,在每款风味不同的糖浆中都力求体现基础材料的本味。品牌旗下的风味糖浆系列产品原料种不仅选用了新鲜的水果,还有其它甄选自世界各地的顶级材料;与市面其他同类品牌相比,达芬奇果美团队在产品的果汁含量上更显用心 。浓郁自然风味的浓缩液系列产品则是由真材实料蒸馏并提炼而成,成分天然,绝无附加糖分与防腐剂。风味鲜活显著,香气清新馥郁。
Craftsmanship is a skill that conveys purity. Something made by hand, the original way, working to preserve the essence of the raw material as much as possible. DaVinci Gourmet similarly stays true to the base ingredients for each of its flavours. The brand's Mixology range of syrups comes from fruits and ingredients sourced at their peak from around the world, and the company's team also uses more real fruit juice, for example, than leading competitors. DaVinci Gourmet's Intense series of natural flavour concentrates are made from real ingredients that are distilled and concentrated down with no added sugar or preservatives. The flavours are vibrant and bold, the aroma is clean and powerful.
恪守工匠精神的达芬奇果美坚持人为把关每一个生产环节,在追求实用性的同时,保证始终如一的高质量。在产品上市前人工测试每批样品,不断精进,直至成为调酒师与咖啡师的最佳伴侣。产品瓶装依照人体工学理念设计,手感舒适;几何体的瓶身又极具动态美,无论哪个角度都十分抓人眼球。每一瓶产品皆由匠心炮制,为饮品增添美妙而永恒的独特风味。
A belief in craft is also an exercise in handiwork, functionality and consistency. Before a product is released to the market, the brand makes each test-batch by hand, perfecting it until it's ready for production co-creating with actual mixologists and baristas. DaVinci Gourmet's bottles are ergonomically designed to feel comfortable in your hands, and its geometric design is dynamic and eye-catching. Every product is crafted to bring amazing, consistent flavour to all types of drinks, both hot and cold.
达芬奇果美的科学态度。
The science of DaVinci Gourmet.
达芬奇果美应用现代工艺及感官科技知识,为专业的饮品调制师带来高品质的糖浆与风味浓缩浆。品牌深入探索了人类感官科学,了解其在传递绝佳风味体验中所扮演的重要角色。他们详细地分析了五种基本味道——甜、酸、咸、辣与鲜——以此创造出风味全面而均衡的产品。
DaVinci Gourmet takes a modern, sensorial approach to crafting syrups and sauces for professional drink makers. The brand studies the science behind our senses and understands how they play an important role in delivering the perfect drink experience. For example, they've analysed the five basic flavours – sweet, sour, salty, spicy and umami – to create products that hit all these points for a well-rounded, balanced taste.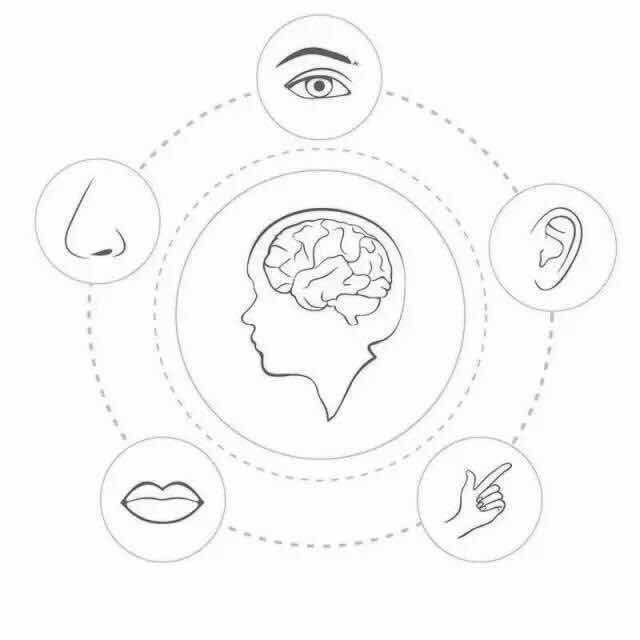 达芬奇果美还考虑到了其他间接影响我们味蕾的感官体验。比如嗅觉,它可以引起强烈的情感回应,也会受到饮品入口的质感所影响。不同强度及波长的声音已经被证明有增强或者减弱人类感觉的作用。当然还有视觉,因为在吃喝时都会用到眼睛,所以,我们呈现的作品理应调动顾客的五感官,带来全方位的完美体验。
DaVinci Gourmet also considers other senses that indirectly affect our taste buds. Smell, for example, is known to evoke a strong emotional response. The texture of how a drink feels in the mouth influences how we perceive aroma. Different pitches and wavelengths of sound has been observed to either heighten or dull our sensations. And sight, of course; after all, we eat and drink with our eyes, and the things we serve should delight all our senses of our customers.
达芬奇果美的艺术追求。
The art of DaVinci Gourmet.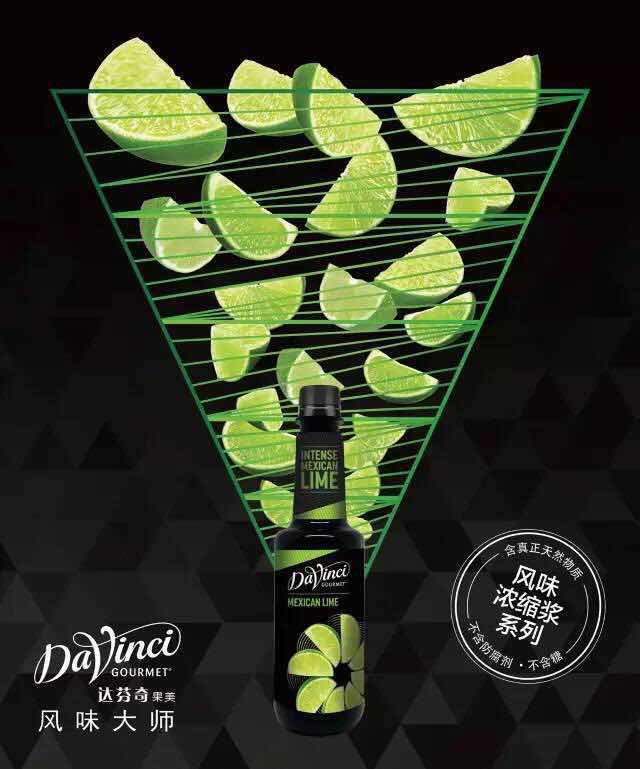 最终,一切回归艺术。这是真理降临的时刻,工匠精神与科学态度的融合,通过极富艺术性的设计,为你带来极致体验。今天,顾客群已不再满足于一杯奶咖或是长岛冰茶;他们追求的是娱乐与奢华,饮品背后的故事,以及极致的体验。达芬奇果美便可以满足其诉求:作为一款匠心炮制的产品,它为咖啡师与调酒师们带来无限的创作空间,从吧台、音乐、艺术品、时尚与建筑之中汲取创意。通过工匠精神、科学态度与艺术追求的融合,你可以创造出属于自己的传世杰作,并成为风味大师。
In the end, it all comes down to your art. This is the moment of truth, where you combine craft and science into an artistic form to excite the people in front of you. Today, customers are after more than just a latte or a Long Island Iced Tea; they want entertainment and luxury, they want to hear stories, and they want to be wowed. DaVinci Gourmet lets baristas and bartenders to do that: by being a well-crafted product, it allows you to explore your own creativity, drawing on ideas from behind the bar to music, artwork, fashion and architecture. Through the combination of craft, science and art, you can create your own masterpiece and become a Flavour Genius.
/////////
点击下方视频,欣赏Eddy Yang杨大庆运用达芬奇全新调味酱演绎的风味传奇。
In the video below, watch how Eddy Yang displays his Flavour Genius using DaVinci Gourmet's new Intense range of natural flavour concentrates.
Crouching Tiger 由Eddy Yang为达芬奇果美产品特别打造 Eddy Yang for DaVinci Gourmet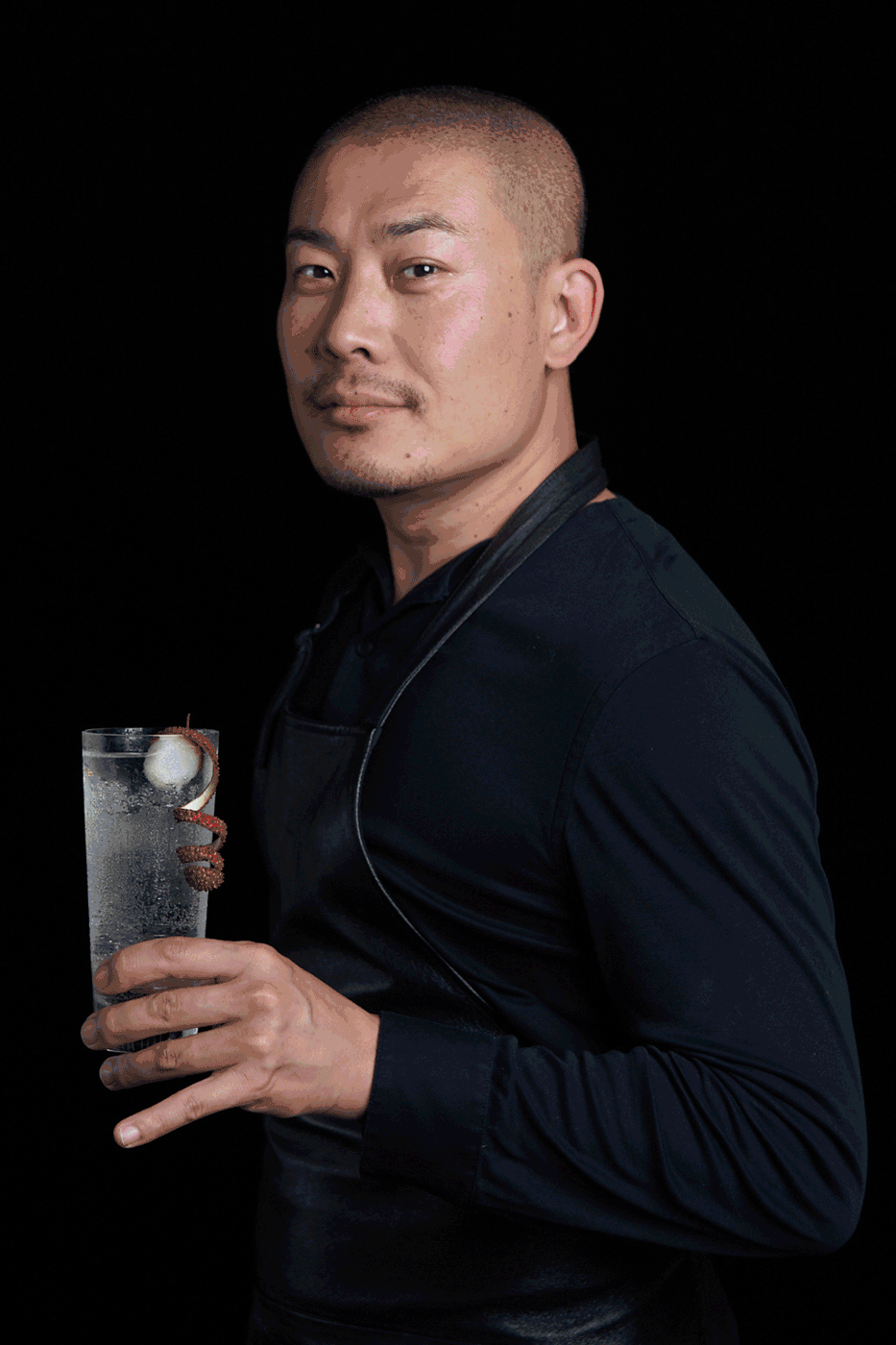 5ml 达芬奇果美荔枝风味浓缩浆 DaVinci Gourmet Intense Lychee
50ml 竹子陈年特其拉 Bamboo-aged tequila
1bsp 龙舌兰糖浆 Agave syrup
5-6 下 用达芬奇果美青柠风味浓缩浆制作的液态喷雾* Spritzes of DaVinci Gourmet Intense Lime solution*
将竹子陈年的特其拉与达芬奇果美荔枝风味浓缩浆和龙舌兰糖浆摇匀。滤入高球杯中,并倒入巴黎水葡萄柚风味汽泡水。以一颗荔枝装饰,并在顶部喷上用达芬奇果美青柠风味浓缩浆制作的液态喷雾。
Shake bamboo-aged tequila with DaVinci Gourmet Intense Lychee and agave syrup. Strain into a highball glass and top up with Perrier grapefruit sparkling water. Garnish with a lychee and spritz top of the glass with DaVinci Gourmet Intense Lime and water solution.
*在雾化器中,将50%的水与50%达芬奇果美青柠风味浓缩浆调和。 
*In an atomiser, combine 50 per cent of water with 50 per cent of DaVinci Gourmet Intense Lime.